Posted: Jul 11, 2021 11:50 GMT
The authorities assure that the areas where the positives are increased are those with low vaccination rates.
The United States is currently the country with the most vaccinated against covid-19 in the world. However, in recent days it has again registered more than 20,000 new positives daily of coronavirus, with the Delta variant being the possible responsible for more than half of these infections, according to data from the Centers for Disease Control and Prevention in the North American country.
The chief US epidemiologist, Anthony Fauci, told CNN that the areas where infections are increasing are those with low vaccination rates, so he urged the population to inoculate. "I am concerned that as this variant become more dominantThose areas of the country with a low percentage of vaccinated, around 30%, will begin to register mini waves of infections, "warned Fauci.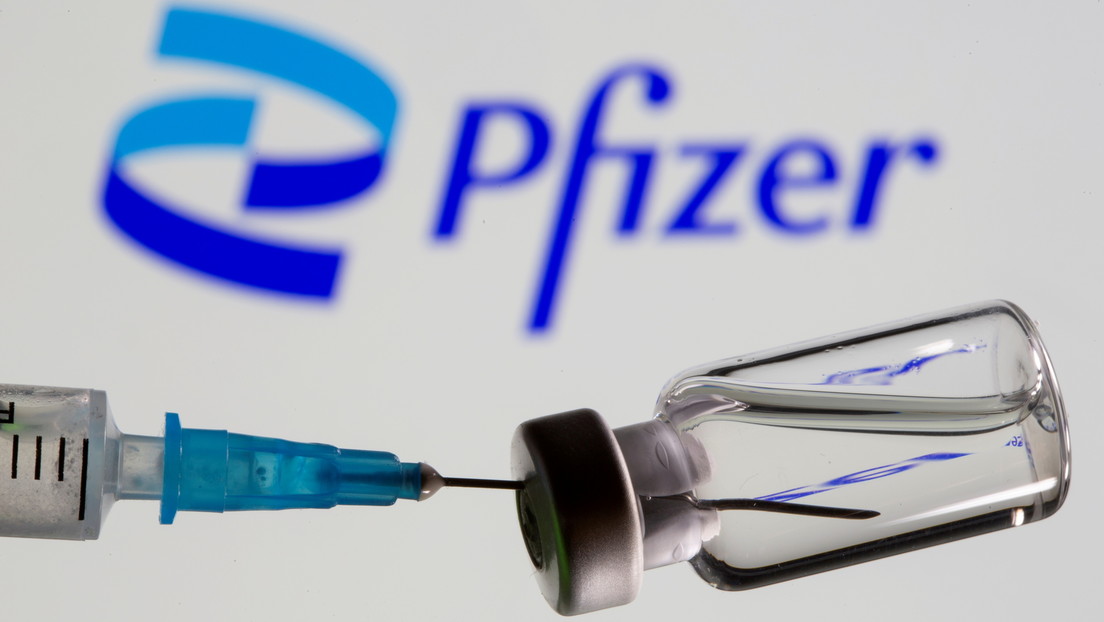 The Delta variant has become the dominant strain of covid-19 in several regions of the country, being the state of Mississippi, where only a third of the population is vaccinated, one of the most affected. "You do not want see two United States, one that is vaccinated and protected and another that is not vaccinated and is at high risk, "he added.
The chief U.S. epidemiologist emphasized that vaccination not only provides the recipient with a high rate of virus protection, but it also limits additional mutations. "Viruses don't mutate if they can't replicate, and you can prevent them from reproducing vaccinating enough people so that the virus has nowhere to go, "Fauci said.
In addition, the Government of that country assures that at present "practically all the hospitalizations and deaths by covid-19 "are occurring in people who are not vaccinated.