Posted: Jul 11, 2021 11:26 GMT
Despite the fact that scientists detected more deaths related to cold, their number has already been reduced due to climate change that increasingly causes more heat waves.
Abnormally hot or cold temperatures cause more than 5 million deaths annually, notes the new study, published July 8 in The Lancet.
The analysis, rated "the world's largest on global climate-related mortality" by Monash University (Australia), is based on records of deaths that occurred between 2000 and 2019 in 43 countries with different climates, socioeconomic and demographic conditions, as well as variations in the levels of infrastructure and public health services.
"Climate change is a very important problem for everyone. It's a global issue, an emergency"said Yuming Guo, one of the authors of the study, noting that this phenomenon also affects human health.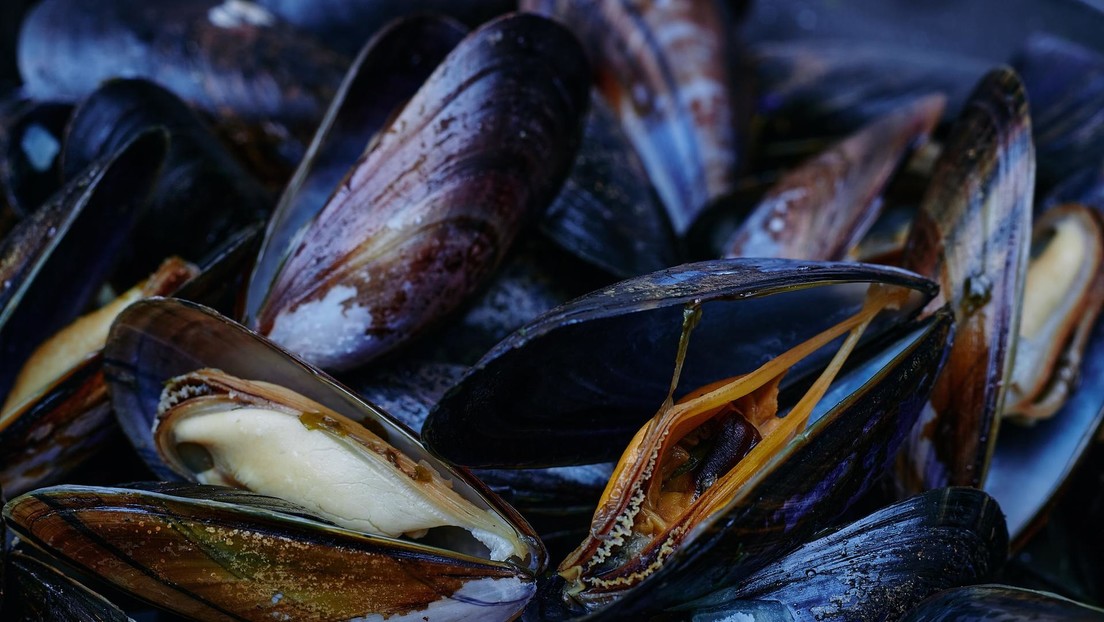 By calculating the number of annual deaths related to abnormal temperatures in a period of 19 years in 750 cities globally, experts found that at least the 9.43% of deaths can be attributed to high and low temperatures. In this way, they associate a total of five million deaths per year from this cause.
Despite the fact that scientists detected more deaths linked to cold, their number has been reduced by 0.51% due to climate change that is causing more and more heat waves.
Other factors
Guo's team found that people in poor areas are more susceptible to changes in the weather since they have less chance of protecting themselves. However, in more developed areas, heat waves and temperature drops have also become a matter of life and death.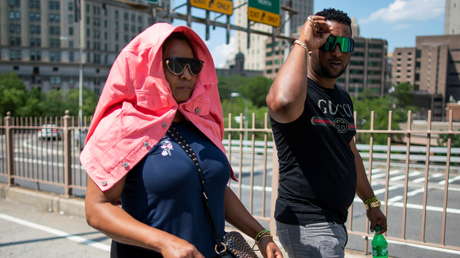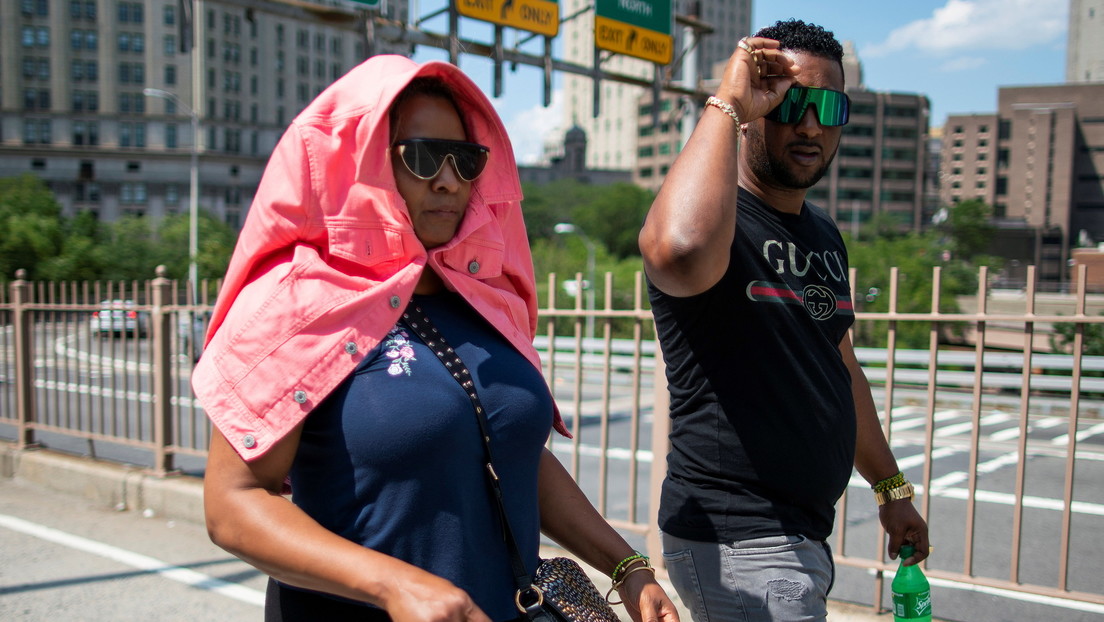 The prevalence of deaths from high or low temperatures depends on the climate of the region, since the inhabitants get used to a certain rank. Most heat deaths have been found to have occurred in Eastern Europe, while deaths from cold are more frequent in South Asia Y Sub-saharan africa.
Scientists estimate that the number of deaths will continue to grow, suggesting that most of them will be produced by heat.