Posted: Jul 12, 2021 02:31 GMT
A group of foundations has pledged to cover about $ 130 million of the cut aid to poor countries.
In what appears to be an attempt to 'get the color out' of the British government for its decision to cut British aid abroad, several billionaires have promised to cover a small part of the diverted funds, The Times reports.
A group of charities have pledged this week to invest £ 93.5 million ($ 130 million) in causes that will be deprived of British funds this year. Interim funding will be allocated to poor countries such as Bangladesh, Ethiopia, Kenya, Malawi, Mozambique, Nepal, Nigeria, Sudan, South Sudan, Tanzania, Uganda and Zambia for programs that include treatment of diseases and offer contraceptive measures.
The United Kingdom provided a 0.7% of Gross National Income for international aid programs until last year, when the Boris Johnson administration made the decision to cut aid.
The 0.7% target was adopted in the 1970s on the recommendation of the UN and acquired the rank of law under David Cameron in 2015. Johnson's reduction will reach 4 billion pounds ($ 5.56 billion) in 2021, according to estimates.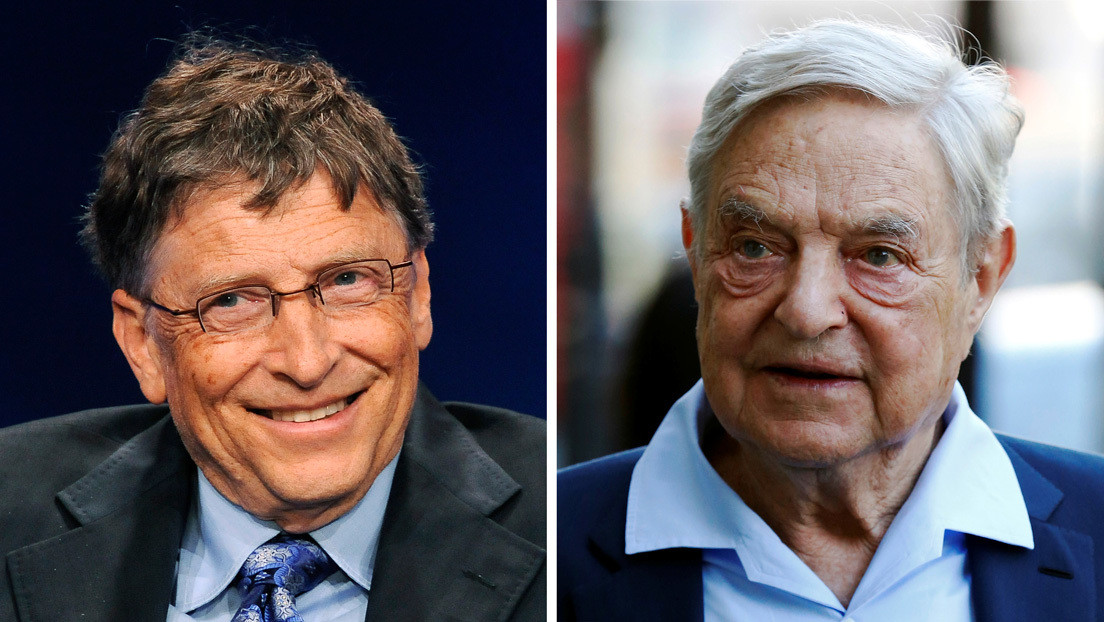 Announced last November, the measure drew opposition from some members of the ruling Conservative Party, including the former prime minister. Theresa May.
While many critics refer to the moral impact of the denial of funds to poor countries, some politicians justify their opposition by geopolitical reasons.
"When Britain withdraws, others intervene. With the reduction of our aid, We have given states like China and Russia the opportunity to expand theirinfluence at the expense of Great Britain, "argued Conservative MP Tom Tugendhat, who chairs the Foreign Affairs Committee.
Johnson's Cabinet has so far managed to contain voices in Parliament calling for the cut to be put to a vote. The Government tried to appease the opponents, stating that the measure was temporary and necessary to invest more in domestic spending.
In general, this is quite a popular measure in British society, with a 66% support, according to a YouGov poll.
Participants
Billionaires who have pledged to partially offset the aid reduction include philanthropist Bill Gates, through his Bill and Melinda Gates Foundation; the Children's Investment Fund Foundation, created by the investor Chris hohn; the ELMA Group of Foundations of magnate Clive Calder; and the Open Society Foundations of George soros.
Critics say the billionaires' intervention is an attempt at self-promotion, as well as an effort to privatize politics.
"[Es la] privatization of foreign aid when Gates steps in to fill the void, "commented financial journalist Paul Lewis.
"The temporary cut to our foreign aid was estimated at £ 3.5 billion, so £ 100 million would not come close to covering it. Bill Gates' self-promotion is a epic fail", says Lennie Tudor tweeter.
If you liked it, share it with your friends!