Posted: Jul 12, 2021 04:51 GMT
The Serbian tennis player manages to match the Swiss Roger Federer and the Spanish Rafa Nadal with 20 Grand Slams under his belt.
Serbian tennis player Novak Djokovic beat Italian Matteo Berrettini in four sets (6-7, 6-4, 6-4 and 6-3) in the men's individual final of the Wimbledon Championship, played this Sunday in London (England, UK).
"To be here with a sixth Wimbledon title is incredible," said Djokovic at the end of the match, which lasted almost three and a half hours. "This has been a difficult match. Matteo is a true Italian hammer. I felt it on my skin, "he added in relation to his rival, the first Italian to play a final in the turf tournament.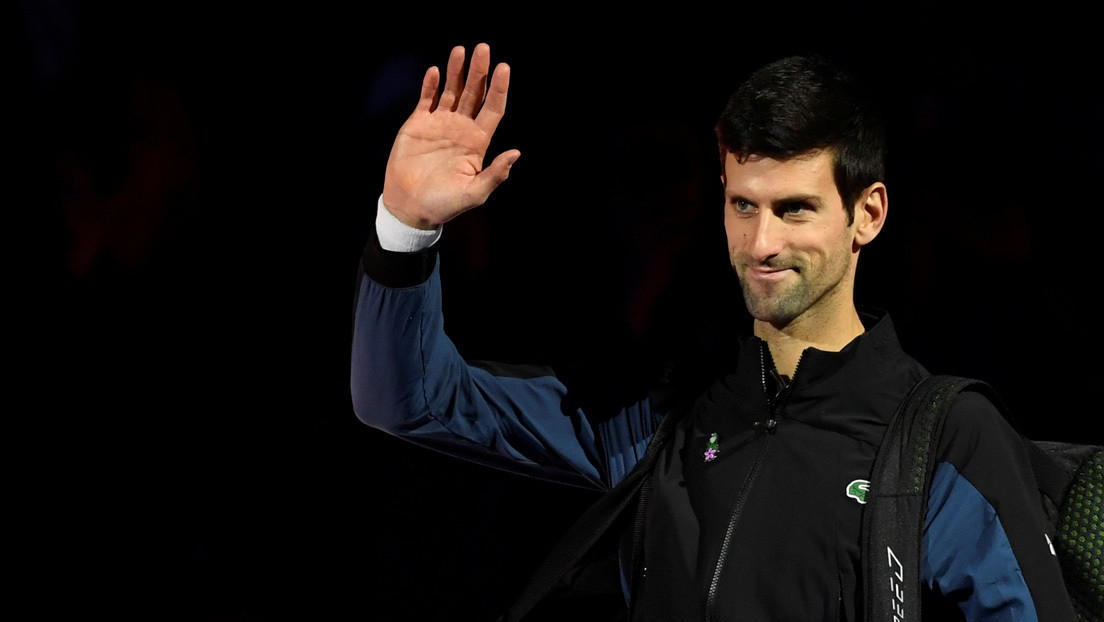 In this way, the Serbian athlete adds his third consecutive Wimbledon (2018, 2019 and 2021) and equals the Swiss Roger Federer and the Spanish Rafa Nadal in Grand Slam number, with a total of 20.
At 34, Djokovic has become the oldest tennis player to be crowned at Wimbledon, only behind Federer, who in 2017 did the same with one more year.
On the other hand, if the Serbian tennis player manages to win the next edition of the US Open, he will become the first person to achieve all four Grand Slam in the same year since the Australian Rod Laver did it in 1969.
Did you find it interesting? Leave your opinion in the comments!