Posted: Jul 12, 2021 01:09 GMT
The call by the newspaper Estadão coincides with protests from citizens over the management of the pandemic and the presumed prevarication of the president in the purchase of the Indian vaccine Covaxin, investigated by the Prosecutor's Office.
The conservative Brazilian newspaper O Estado de S. Paulo, also known as Estadao, has published an editorial this Sunday in which President Jair Bolsonaro is required to leave his post.
The appeal comes amid protests by citizens against the president for his mismanagement of the pandemic and his alleged prevarication in the purchase of the Indian vaccine Covaxin, investigated by the Prosecutor's Office.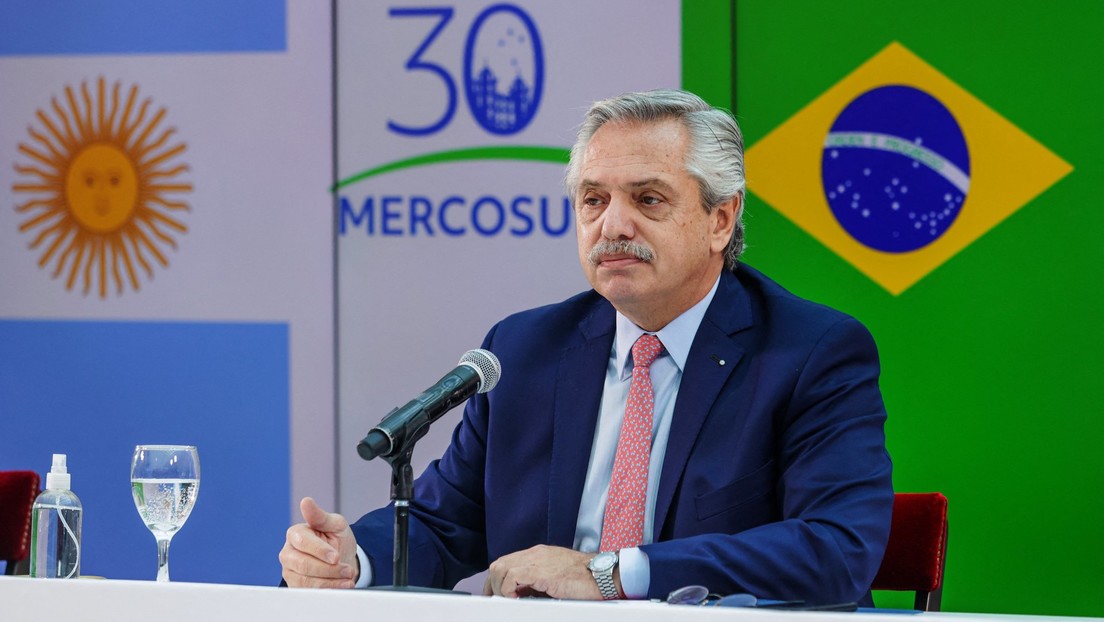 "President Jair Bolsonaro no longer meets the conditions to stay in office. Accused by successive moral, political, criminal and administrative setbacks, Bolsonaro seems to have thrown overboard internal brakes that they did at least pretend to be a Democrat, "reads the article.
"His liberticidal nature spoke louder. As someone who has nothing more to lose, the president has lashed out at the Constitution, explicitly threatening to withhold the holding of elections next year, as established by the Constitution, "he continues.
Bolsonaro affirmed this Thursday before a group of supporters near the Palacio de la Alvorada, his official residence, that the country will not have elections in 2022 in the event that its cleaning is suspected. Likewise, he threatened not to recognize the electoral result and not to hand over power to his eventual successor "if there is fraud", says El Mundo.
Disapproval on the rise
Meanwhile, the rate of popular discontent against the president has risen from 45% in May to 51% today, according to a survey by the Datafolha Institute released by Folha de Sao Paulo. At the same time, another survey, published this July 10, suggests that 54% of Brazilians advocate an 'impeachment' against the current president, while 63% do not believe that he is capable of governing the country.
It is striking that 59% of voters would not grant Bolsonaro their vote under no circumstance in the next elections. The same poll showed that former president Luiz Inácio Lula da Silva would win the current president at the polls with 58% compared to 31% in the second round.