Posted: Jul 12, 2021 00:22 GMT
Many netizens disapproved of the famous American comedian's proposal for spreading false information and questioned his mental health.
Actor Rob Schneider has sparked controversy on social media after apparently endorsing the idea that Americans should use their Second Amendment rights to defend themselves against the country's covid-19 vaccination campaign.
The comedian was apparently infuriated by the news that Pfizer and BioNTech are pushing for the implementation of a third dose of their drug to achieve a maximum level of protection against new variants of the coronavirus.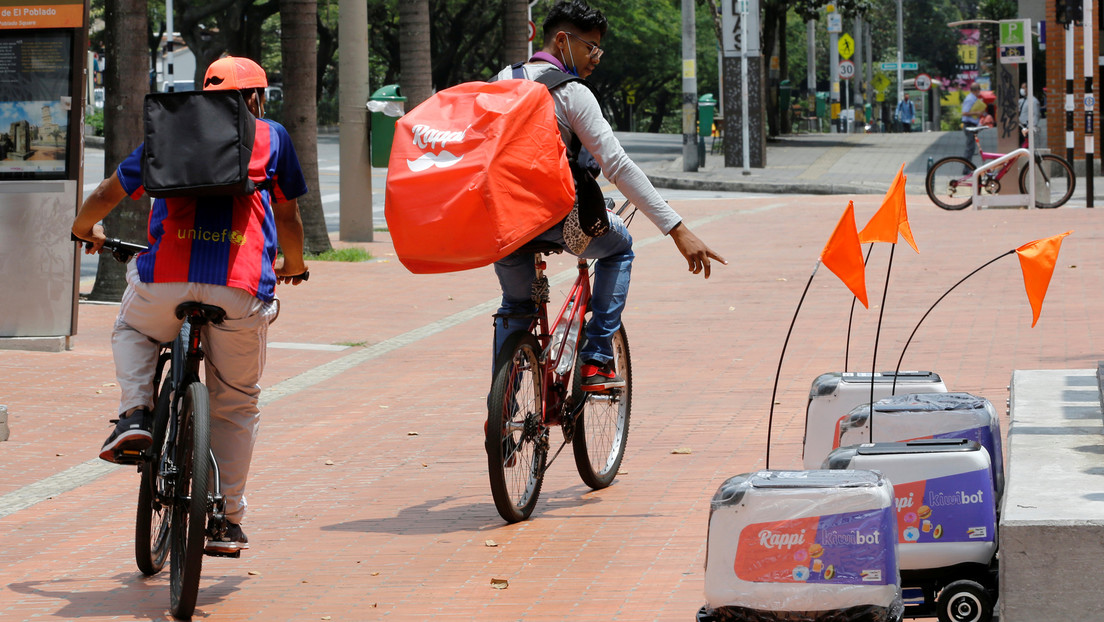 On Twitter, the actor urged his followers to simply "say no" to the vaccine.
"More than half of the US population keeps saying no to this unapproved experimental gene therapy! 'My body, my choice!'" Schneider wrote, adding the hashtag # 2ndAmendmentIsForThis, referring to the Second Amendment. of the US Constitution that protects the right of its citizens to own and bear arms.
In a follow-up message, he condemned the "unprecedented coercion" that supposedly used to pressure citizens to get vaccinated. US hospitals require workers to be vaccinated, and more than 500 universities across the country have adopted similar policies. While the vaccine remains voluntary for most Americans, President Joe Biden recently promised to "knock on the doors" of those who have yet to get it.
"Do you want to start a civil war?"
Many netizens disagreed with Schneider's provocative comment. One user, for example, wondered if the comedian was suggesting to Americans "shoot covid-19 with firearms?" Instead of getting vaccinated against the virus.
"The second amendment is for … voluntary vaccinations? Do you want to start a civil war to protect a virus?" Said another Internet user, claiming that the actor "is not mentally well."
Many emphasized that the coronavirus vaccines, which received authorization for emergency use in the US but are still awaiting approval from the Food and Drug Administration (FDA), are perfectly safe and that Schneider was putting lives at risk suggesting otherwise.
Some also accused the actor of spreading false information by characterizing mNRA vaccines as a form of "gene therapy."