Posted: Jul 12, 2021 09:15 GMT
A search of the suspect's vehicle uncovered two homemade guns and numerous projectiles, some made from rocks the size of golf balls.
A 42-year-old man was arrested last Wednesday in the United States for shooting for no apparent reason at a Tesla that was driving on a California highway.
The attack took place in the early morning of June 29. "A motorist was driving his Tesla Model Y on Interstate 5 heading south […], when his right rear window suddenly broke, "reported the California Highway Patrol (CHP).
Later, the driver reviewed the recordings of his car's cameras, the primary function of which is to enable self-driving, and "could see a man driving a Nissan Rogue come up to his right side, pick up some kind of projectile and then continue. driving ". In the video, released by the CHP, it can be seen that the cameras recorded the face of the suspect and the license plates of his car.
The recording allowed officers to identify the shooter as José Eliseo Capacho Bonilla, who was found sleeping in his car parked in the Sacramento area.
"A search of the vehicle revealed two types of homemade gadgets used to fire projectiles. Numerous balls for air pistols and 10 to 11 stones the size of a golf ball or marble that had been shaped into balls were also discovered. round ", indicate the officials, adding that the damage registered in the Tesla" corresponds to the projectiles fired from the vehicle. "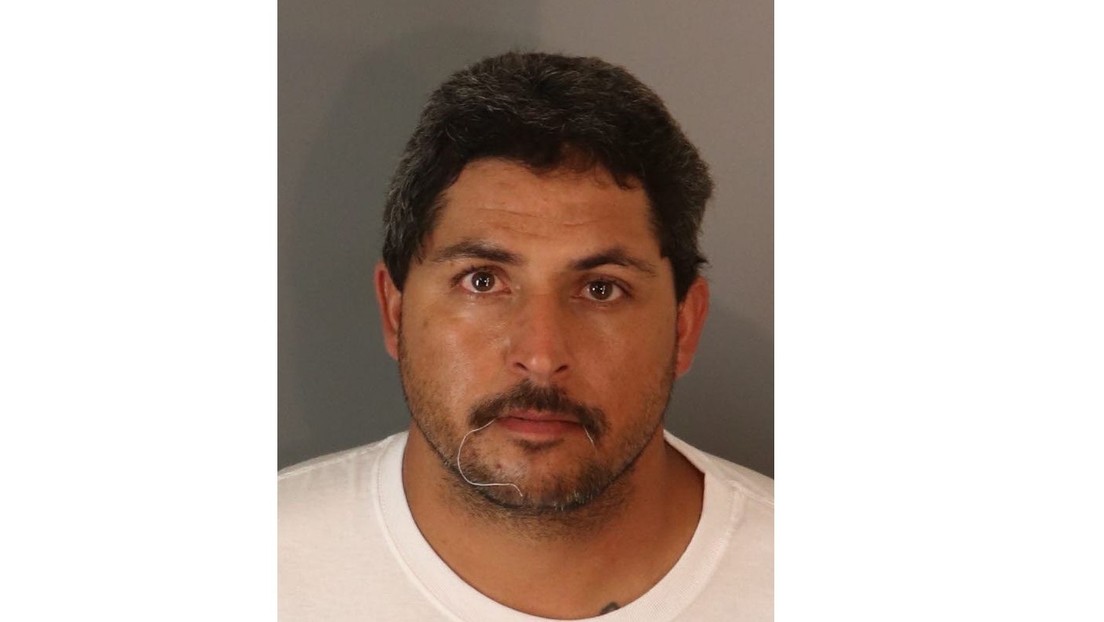 Capacho has been charged with the felony crimes of vandalism, assault with a deadly weapon and throwing a substance at a vehicle or occupant. Researchers also believe that it could be behind other attacks of this type in the past.
A similar case took place in California at the end of May, when another individual who was shooting at random cars was also identified thanks to the cameras of a Tesla. At the time, the media reported that since mid-April, only three counties in the state – Riverside, Orange and Los Angeles – had recorded about a hundred similar attacks on automobiles.