Posted: Jul 12, 2021 00:51 GMT
According to the Haitian authorities, the suspect, born in the Caribbean country, aspired to occupy the Presidency.
The Haitian authorities have announced the arrest of a doctor who resides in Florida as a "central" suspect in the armed attack that killed the president of Haiti, Jovenel Moïse, on July 7.
The detainee, Christian Emmanuel Sanon, 63 years and born in Haiti, he aspired to occupy the position of president of the country, according to what the Chief of the National Police, Léon Charles, specified at a press conference.
"He came in June on a private plane for political purposes and contacted a private security company to recruit to the people who carried out the act, "said Charles, who explained that it is the Venezuelan company US-based CTU collects The New York Times.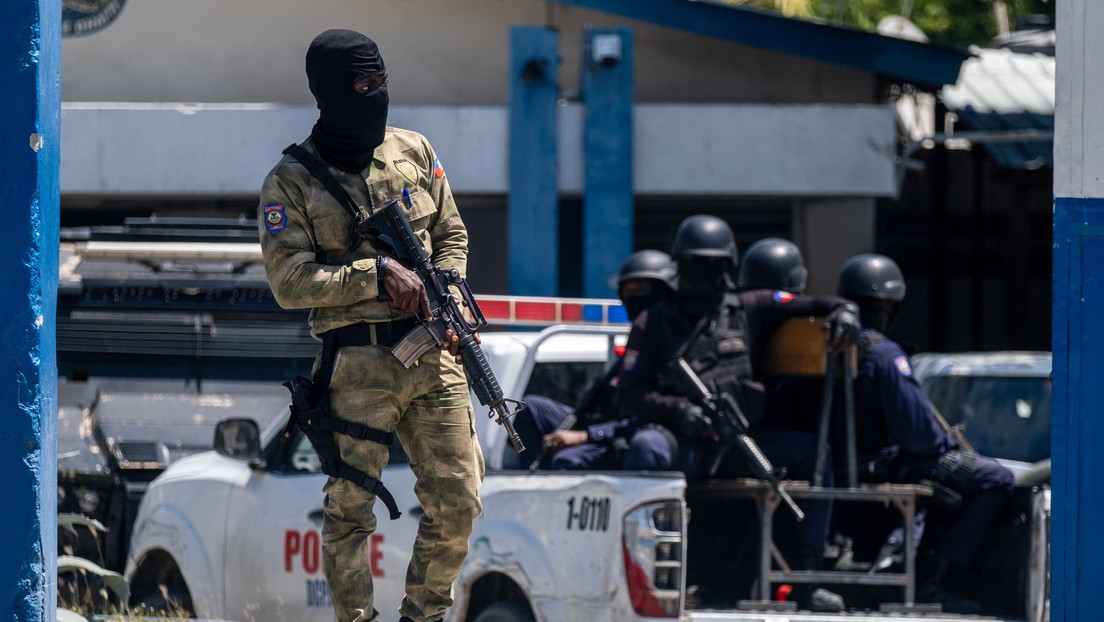 According to the Chief of Police, the group's initial mission was to protect Sanon, but then the tasks changed. Many of the mercenaries arrested contacted Sanon.
The early morning of the attack on Moïse's private residence in Port-au-Prince, one of the attackers shouted that they were part of an operation of the DEA, which was later denied by the anti-drug agency.
Sanon is the third Haitian-born arrested with US ties. Another 18 detainees are Colombians, most of them retired military personnel.
If you found it interesting, share it with your friends!